Sidharth Singh is the Founder of "GROS" abbreviation of "Global Rules of Success". He is a Professional Networker build his career in the direct selling industry. He entered at a very young age of 21 Years in 1998. He created history by reaching millions of heart and reaching the new height of success. He is committed to transform lives and give hope to peoples life.
Rajeshwari
Singh
"You can't succeed in a multi-level business!" OR "You can't build a business and raise a family!" OR "If you become an entrepreneur, it will put too much strain on your marriage!" Well, I am here to tell you, they were wrong! You are POWERFUL. You are STRONG. And you can SUCCEED in Network Marketing!
Sidharth
Singh
He is super passionate networker, goal setting expert, life strategist, a friend absolutely devoted to having you and me be the very best we can be in our lives and works. He truly is a GURU when it comes to showing and telling people, how to create success from inside out. That's what the real GURU does: Show and tell you How to get what you really want.
Chanchal
Singh
She is an ideal for women to enter to networking business from homely housewife background, she is hope for common women who have low self-esteem but want to do a lot...
The aim & objective of "GROS" is to guide, help & support people to achieve big, become successful and turn their dream into reality.
DUBAI Obtainers Award
2013 DUBAI Obtainers Media Award AS Best Networker
2016 VESTIGE AWARD FUNCTION
2016 VESTIGE AWARD FUNCTION
Delhi Award Function
At Delhi Award Function with Management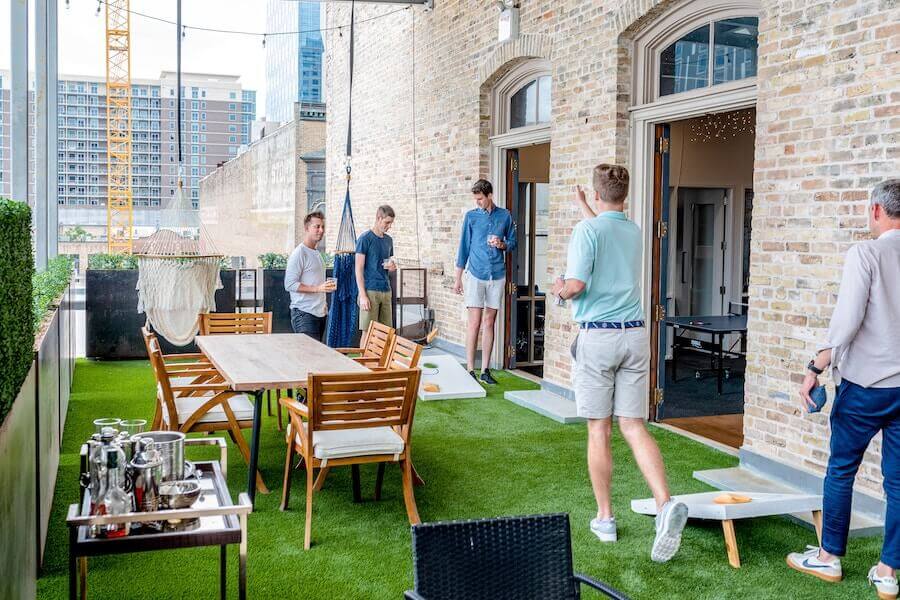 Vacation In Dubai
Sed ut perspiciatis unde omnis iste natus error sit voluptatem accusantium doloremque.
"Sed ut perspiciatis unde iste natus error sit voluptatem accusantium doloremque laudantium, totam rem aperiam, eaque ipsa quae ab illo inventore et quasi architecto beatae vitae dicta sunt explicabo, eaque accusantium doloremque."
"Lorem ipsum dolor sit amet, consetetur sadipscing elitr, sed diam nonumy eirmod tempor invidunt ut labore et dolore magna aliquyam erat, sed diam voluptua. At vero eos et accusam et justo duo dolores et ea rebum."
246, DLF PRIME TOWER,
F-79-80, Okhla Phase 1, New Delhi 110020
Register for
Free 2 day Training